The Most Reputable Nonprofit Executive Search Firm!
Welcome to Thomas R. Moore Executive Search, LLC, the trusted nonprofit search firm you can always count on.
If you are seeking trusted, reliable executive search counsel for high-caliber fundraising and management executives for nonprofit organizations you couldn't have come to a better place!

Thomas R. Moore Executive Search, LLC, is the name you can rely on for your nonprofit organization's executive search needs. Backed by over 31 years of unmatched excellence in the search industry, we are the nonprofit recruitment development specialist you can trust to efficiently and effectively handle your philanthropic management recruitment needs. With a long history tried, tested, and proven to helping nonprofit organizations in Texas and across the United States we fill vacated positions with top-notch nonprofit fundraising professionals who will take your organization to the next level of philanthropic growth and excellence.

At Thomas R. Moore Executive Search, LLC, we work exclusively with nonprofits. We have devoted all our time, knowledge, and resources over the past 31 years to helping nonprofit organizations get their hands on the best suited individuals to take their organization from where they are to where they want to be. We do not veer away from our strength and are here to help you find the right people for your organization. We specialize in helping your find the right professional for the right position in your organization. With a wealth of knowledge and experience along with a vast network of nonprofit professionals we can tap into to find the best people for your job. You can be sure your needs are in highly capable hands when you come to the seasoned nonprofit experts here at Thomas R. Moore Executive Search, LLC.

Thomas R. Moore Executive Search, LLC, was established as a boutique retainer search firm working in the non-profit industry with a specialization in the recruitment of experienced fund development, advancement and management professionals. Established in 1991 the firm's corporate office is located in the center of the Dallas-Fort Worth metropolitan area just minutes from the DFW International Airport which allows for timely and economical access to clients and prospective candidates across the country.
To help our team of professionals stay in touch with the changing and growing nonprofit industry and to serve our clients well, representatives of our firm maintain an active presence and involvement in the Association for Healthcare Philanthropy, the Association of Fundraising Professionals, the National Association of Charitable Gift Planners and the elite
Network of Nonprofit Search Consultants.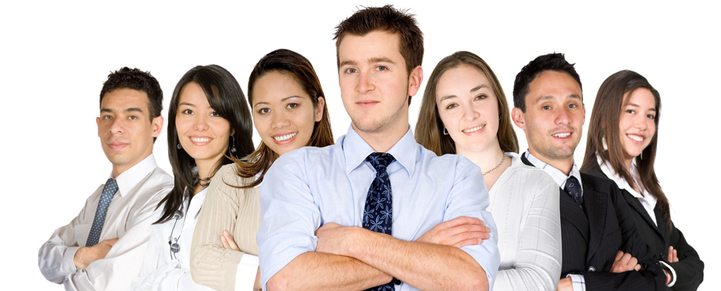 WHO WE SERVE

Since its inception Thomas R. Moore Executive Search, LLC, has been designed to counsel institutions and organizations serving the nonprofit community and their need to recruit experienced fundraising, advancement, and management leaders.
Our search counsel is directed toward healthcare, education, church and religious organizations, cultural, fine and performing arts, human and social service agencies, environmental groups, international relief organizations and professional fundraising firms.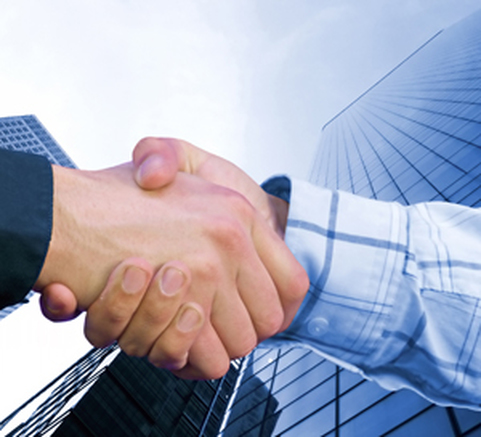 | | |
| --- | --- |
| ​Contact us today to learn more about how we can help you grow and succeed with the right individuals for your special organization or institution! | |